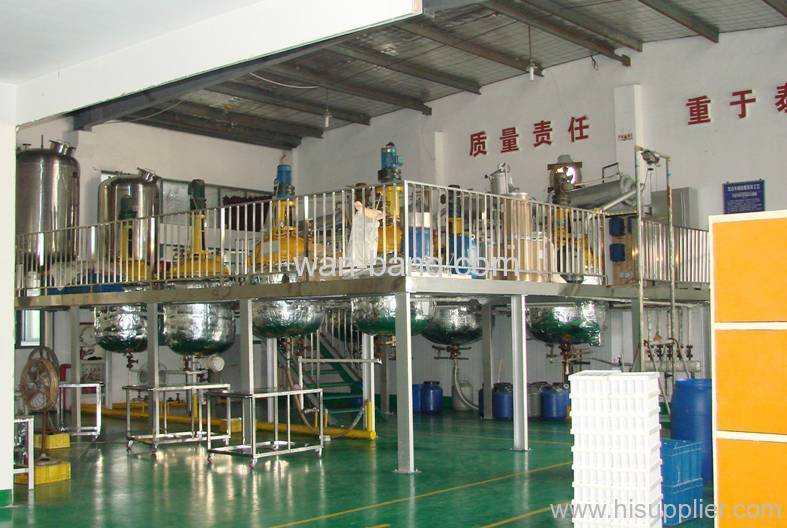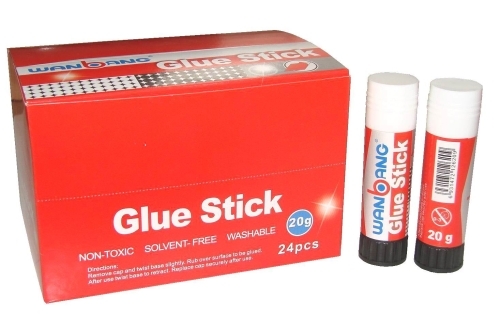 Welcome to Ningbo YT Chemical Technology Development Co.,Ltd (Ningbo WanBang Stationery)
Ningbo YT has a former company name was Ningbo Wan Bang Stationery Co.,Ltd.
We changed our name from Oct 2012.

Ningbo YT / Wan Bang is a medium size glue and corrector manufacture. It locates a coastal city - Ningbo with 100 staffs, responsible for R&D, Production, QC, Sales and Customer service.

The parent company was founded in the year of 1996. Produced adhesives and cements for home repair work, includes cyanoacrylate adhesive, contact adhesive, universal glue, pvc pipe cement etc.
...